23/09/2019
WHY DO I NEED the CITIZENSHIP OF the KONB?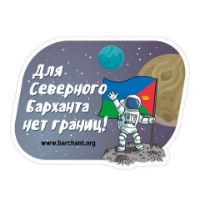 Barchant News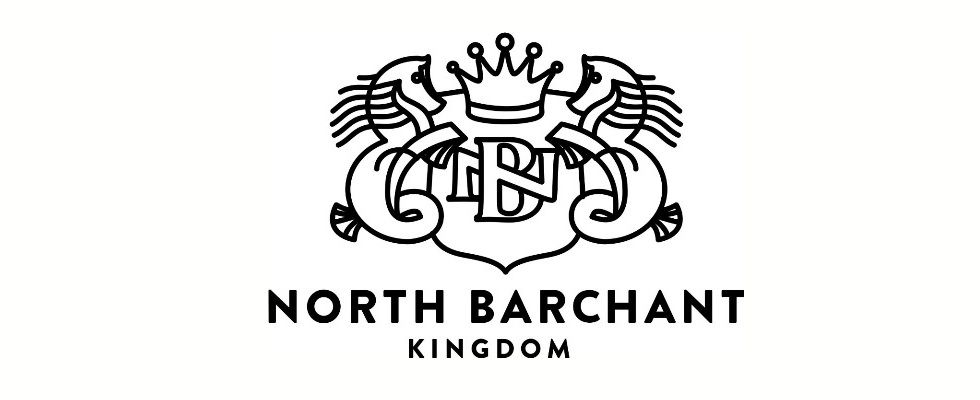 If you do not know the answer to this question, then you probably know why you have come to us.

The KoNB is a state that requires nothing and does not burden its citizens with anything. This is an idea that can unite all thinking people.

The KoNB is a community of soul mates, comrades and friends, which put a noble idea of personality freedom above those outdated dogmas which chain us.

How can I use the citizenship of the KoNB?

There is no doubt that the official citizenship of the KoNB (confirmed by a passport, ID-card and general register of citizens on the website www.barchant.org) opens up a number of practical options and new, unknown up till now horizons.

In the 21st century there are many prudent people who have a second citizenship. Besides, it is not prohibited by the laws of most countries of the world.

The documents of and connection with the KoNB are possible to use both in case of emergency and everyday life.

The citizenship and documents of the KoNB has already helped many of our citizens numerous times. They post messages about it on social networks, giving amazing examples from their own experience.

A variety of opportunities without looking back at yesterday's conventionalities is the most valuable gift of the KoNB to its citizens.

Goals and objectives of the KoNB

The KoNB is a virtual State, but this does not make it less significant in the century of modern computer technologies, digital solutions and innovative ideas.

Every citizen of the KoNB is a part of a unity of free-thinking people who really want to participate directly in the promotion of their creative ideas.

We want to show and say that relations between the state and citizens can be completely different in the modern world.

The KoNB helps its citizens in all spheres of their life without demanding anything in return. This idea defines the main task in the development of our society – to help our citizens to release the inner potential of free-thinking people without looking around and being afraid of any governmental control.