3/06/2020
KINGDOM OF NORTH BARCHANT HAS JOINED UCIM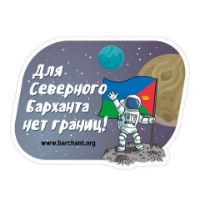 Barchant News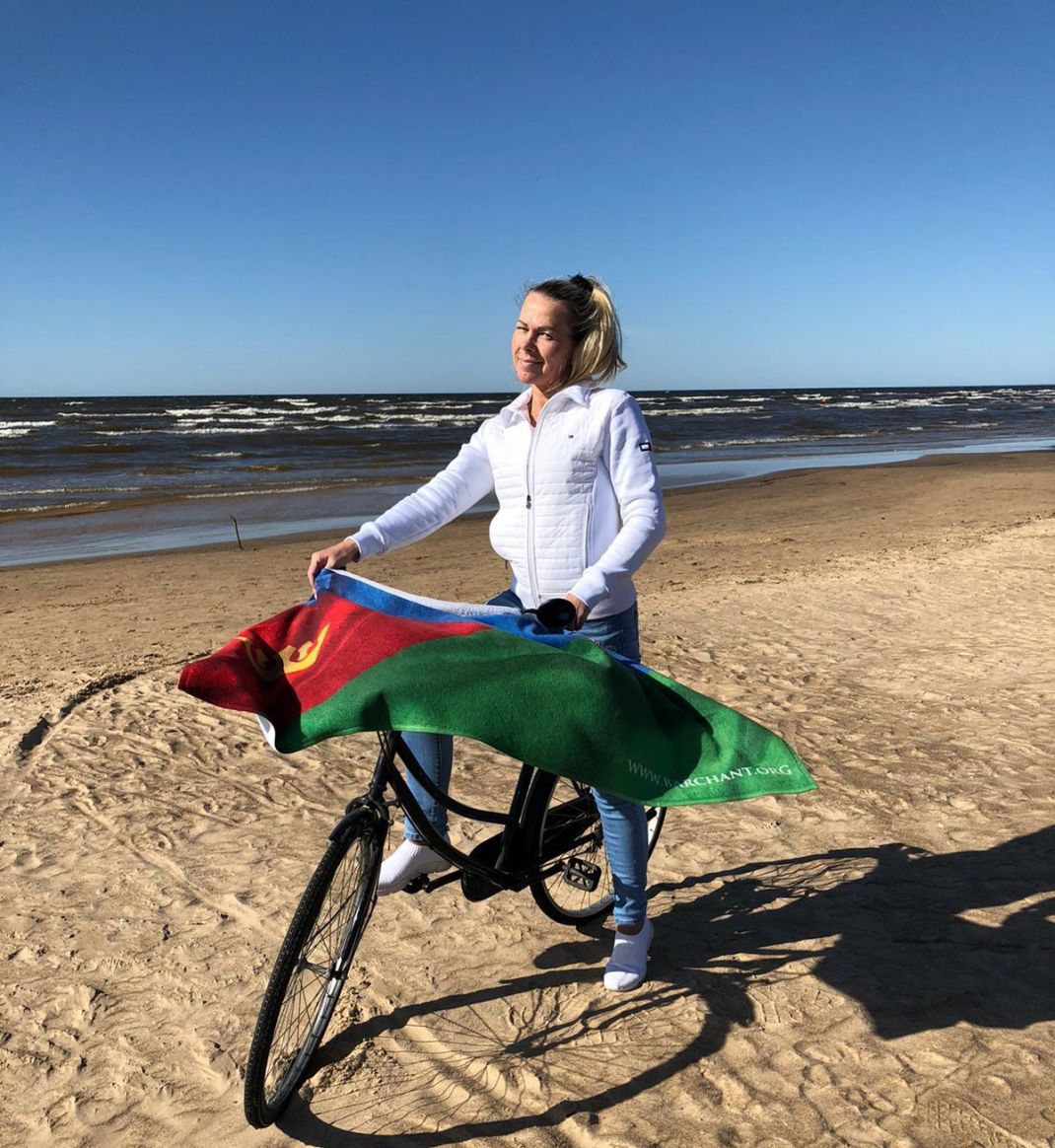 UCIM is Micronational International Bicycle Union. This organization has been created by the Kingdom of Stahlmannndorf in the spring of 2020 and involves the running of competitions between the citizens of the participating micro-states.
Every citizen and citizenship applicant of North Barchant, who loves bicycle racing and is ready to take part in competitions, has the opportunity to become a member of the Kingdom's national team. For this you need to contact the Ministry of Sports and inform of your desire.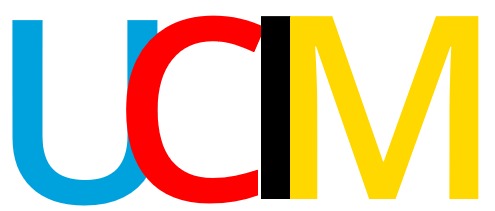 Competitions are held asynchronously using a mobile application that records the main parameters and results, and then enters them into the participants' database, forming a total rating. Thus, the flexible format of the bicycle racing makes it possible to participate, demonstrate the skills and compete for a place on the victory podium for citizens of virtual states from all over the world.
June 3 is the World Bicycle Day, which has been declared by the UN General Assembly in April 2018. We congratulate all bicycle riders of the Northern Barchant on this holiday!