20/09/2019
NATALIA BULYCHEVA AWARDED with ORDER OF SAINT ANNA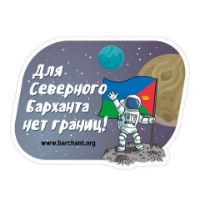 Barchant News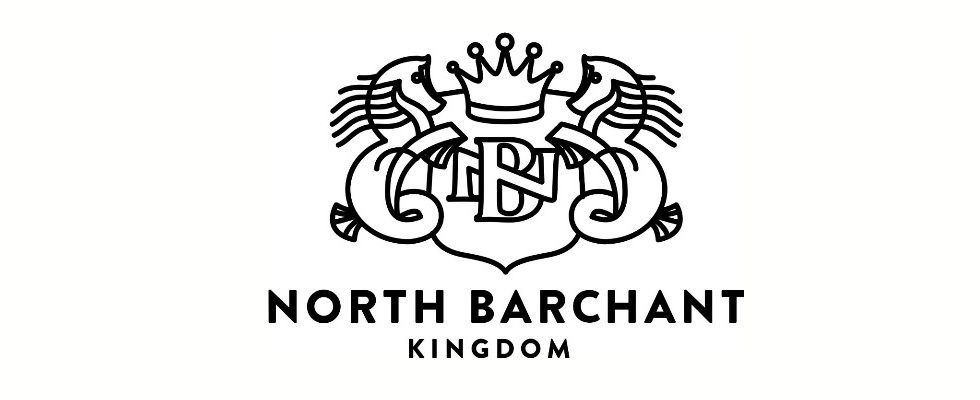 Natalia Bulycheva is a well-known certified psychologist who has been repeatedly given psychological support to the citizens of the Kingdom and is always ready to help.
On Bulycheva's birthday, Queen Anna Macco awarded her with the Order of St. Anna of the 1st degree for her invaluable personal contribution to development of social humanitarian programs and active involvement in charity.
The citizens of North Barchant congratulate Natalia Bulycheva and wish her the very best!