22/05/2020
THE MINISTRY OF POST HAS BEEN CREATED IN THE KINGDOM OF NORTH BARCHANT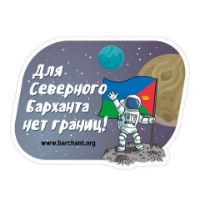 Barchant News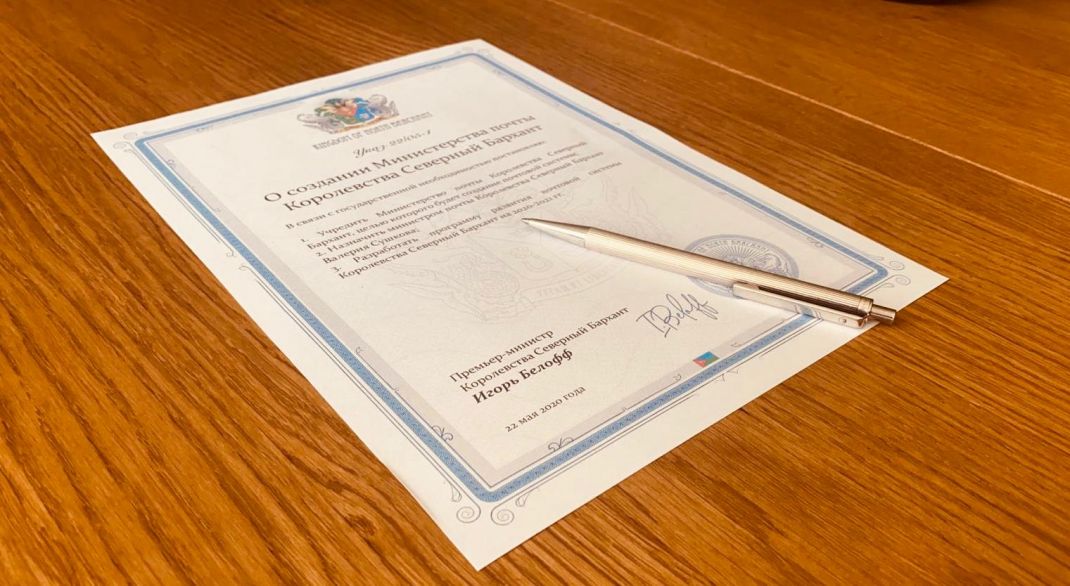 On May 22, 2020, by the order of Her Majesty the Queen Anna Macco, the Prime Minister of North Barchant has signed a decree establishing the Kingdom's new government agency, i.e. the Ministry of Post. The head of the new department is a traveler, researcher, winner of the national award of the Russian Geographical Society, author of the project "Ministry of Marine Bottle Mail" Valery Sushkov.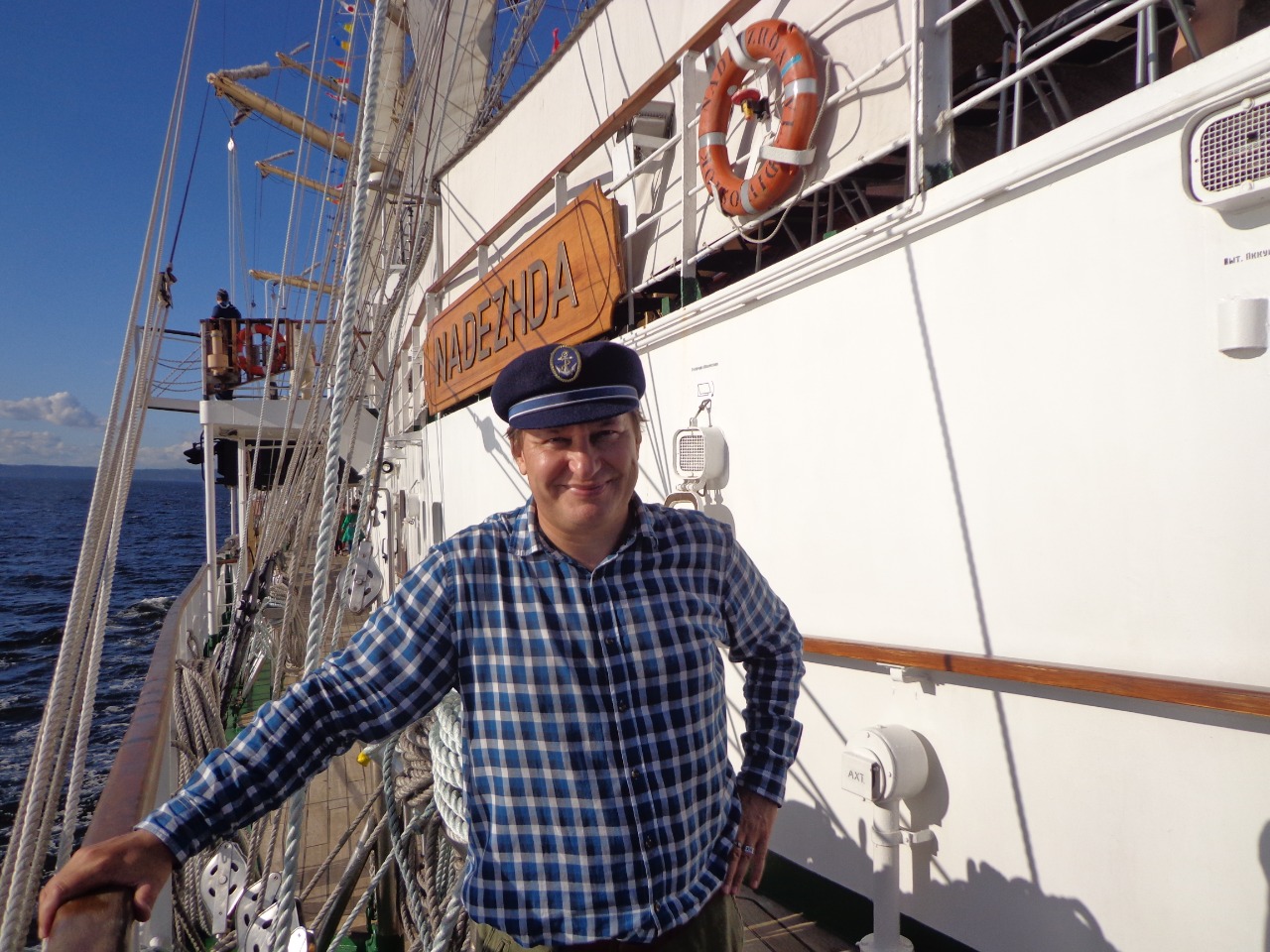 The goal of the new ministry is to create a full-fledged postal system for the Kingdom of North Barchant. The high-priority tasks set by the new minister include the creation of postage stamps, postmarks, and becoming a full member of the Universal Postal Union in the long term.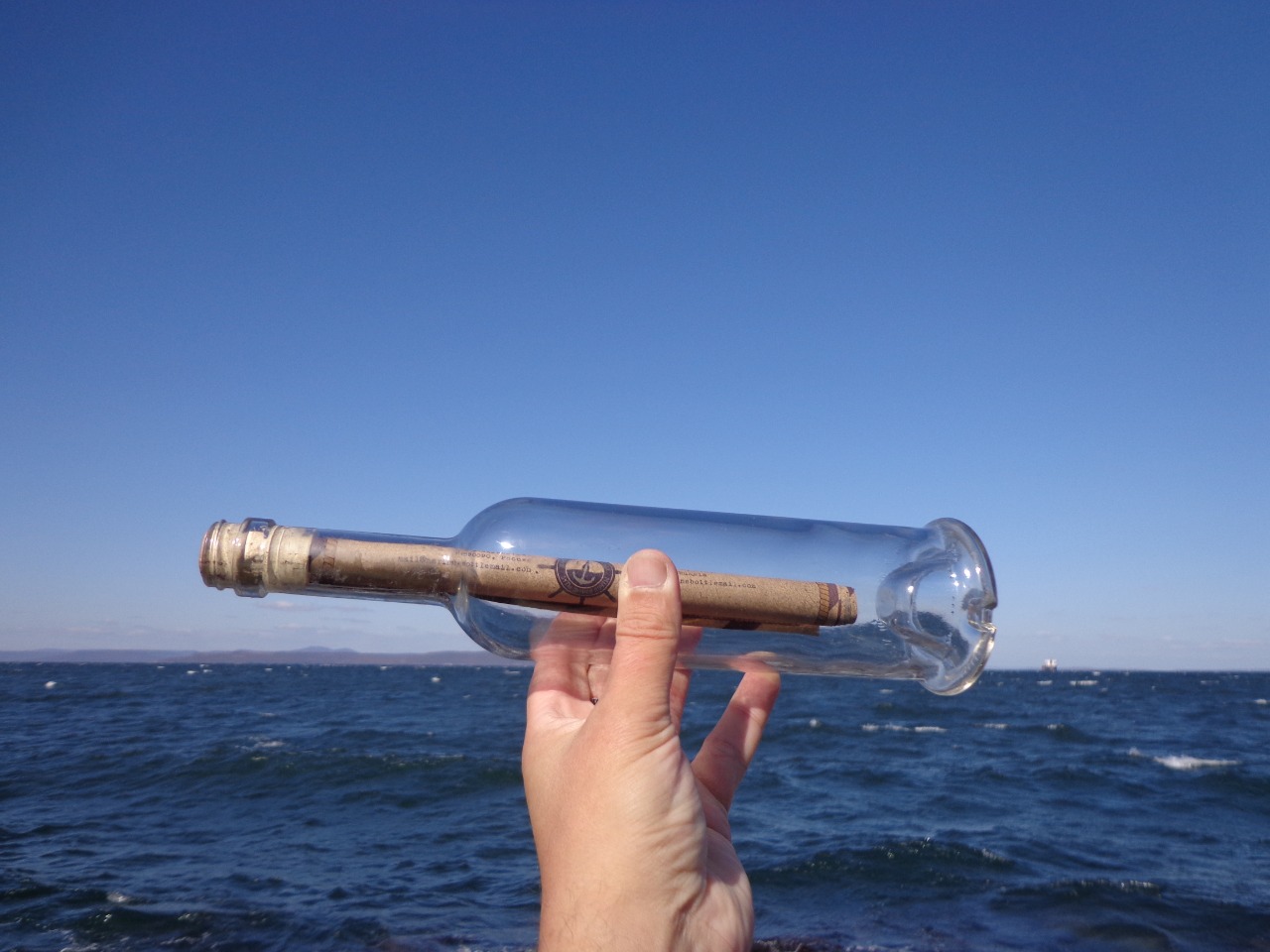 This year it is planned to release commemorative postage stamps for anniversary events: the 180th anniversary of the first postage stamp release, the 200th anniversary of the postage envelope introduction, the 125th anniversary of the invention of radio by the Russian inventor A.S. Popov.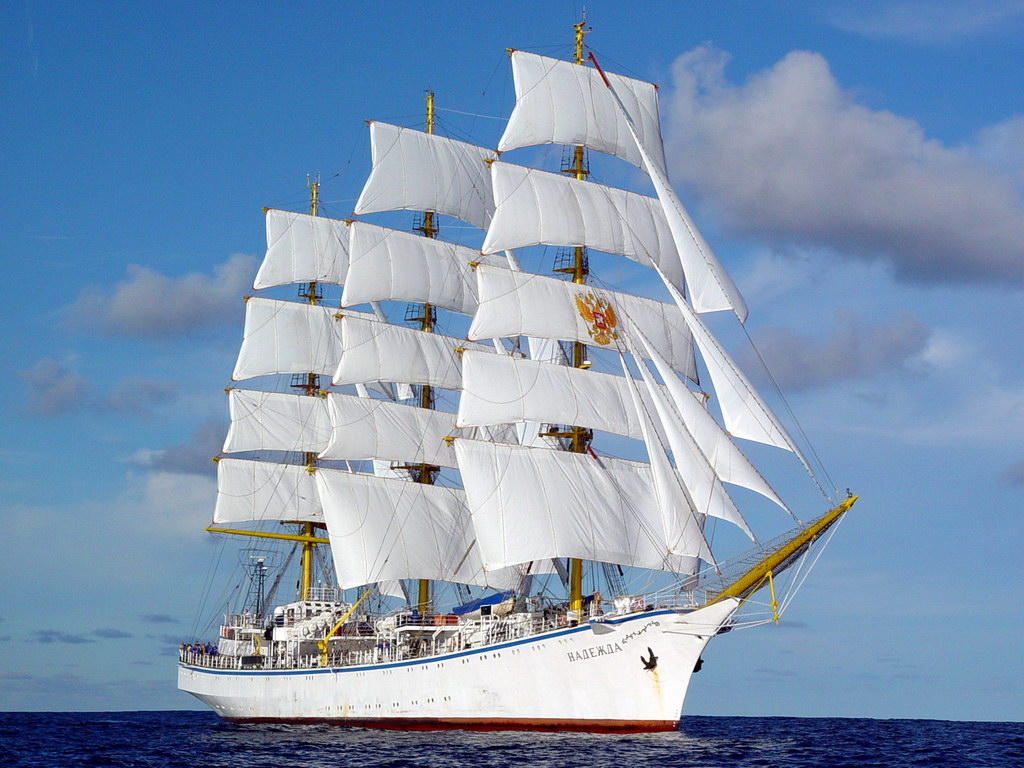 In connection with the opening of the Post Office Department in the offshore of the Sea of ​​Japan, a message in the bottle has been sent from the frigate "Nadezhda". The message in the bottle has an international registry number of the Ministry of Marine Bottle Mail. Due to it, if the bottle with the message is found, we'll learn about the history of "bottle migration": where, when and by whom the bottle is found and what is the route it has traveled. When the bottle is found, we'll definitely share this news with our citizens.