7/11/2019
MINISTER of SPORTS EVGENY SVESHNIKOV participates IN WORLD CHESS VETERANCHAMPIONSHIP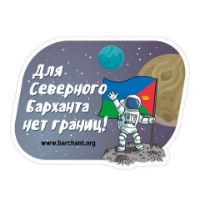 Barchant News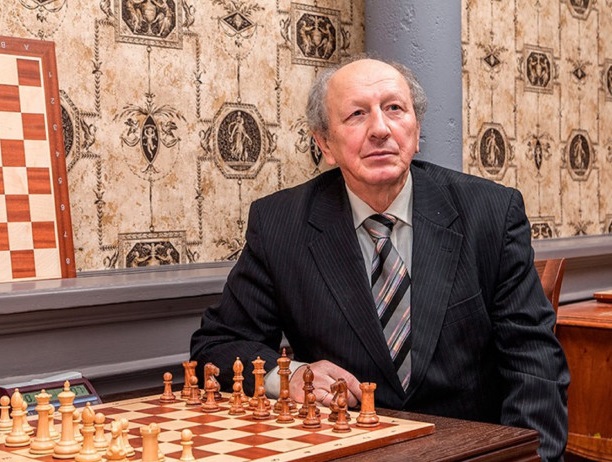 Evgeny Sveshnikov, the Minister of Sports of North Barchant, is taking part in the World Chess Championship among veterans, which will be held on November 11-24, 2019 in Bucharest (Romania).
The championship is organized by the World Chess Federation (FIDE) and the Romanian Chess Federation. The World Chess Championship among veterans is open to all players ageв 50-65, regardless of their rating and rank. The total prize fund of the championship is 46,000 €.
The Minister of Sports of the Kingdom Evgeny Sveshnikov is a Soviet, Latvian and Russian chess player, grandmaster and coach, the author of several Sicilian defense forms (for example, the Chelyabinsk version). The Kingdom of North Barchant stands for intensive development of sports and involving of its citizens to an active and healthy lifestyle.