1/06/2020
CORONAVIRAL PANDEMIC AFFECTS BOTH PEOPLE AND ANIMALS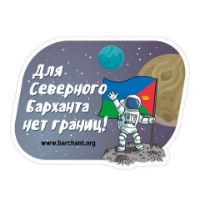 Barchant News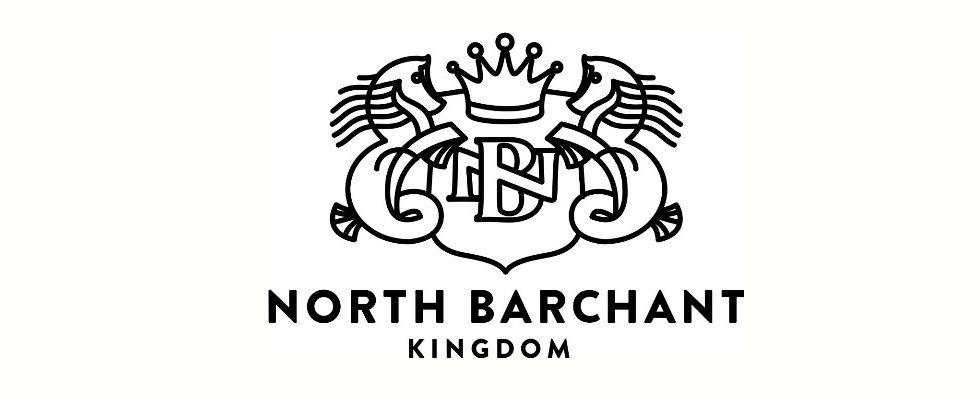 Under self-isolation and restraints on the certain activities, not only people have found themselves in a difficult situation, but also animals.
The Kingdom of North Barchant has provided assistance to the Human Ecology organization in Odintsovo, which keeps feeding homeless animals, even in self-isolation circumstances; and the stable yard in Bogorodsk, which has found itself in a difficult economic situation, which undoubtedly affects the animals management.
The Prime Minister of North Barchant Igor Beloff has noted:
"The famous words of the writer and essayist Antoine de Saint-Exupéry come to my mind: "You're responsible for what you have tamed". In these difficult times caused by the pandemic, the help and care should be directed not only to people, but also to animals".