29/04/2019
THE MINISTER OF INFORMATION OLIN MAKOFF HAS VISITED THE PRINCIPALITY OF SEBORGA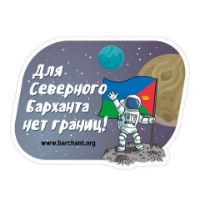 Barchant News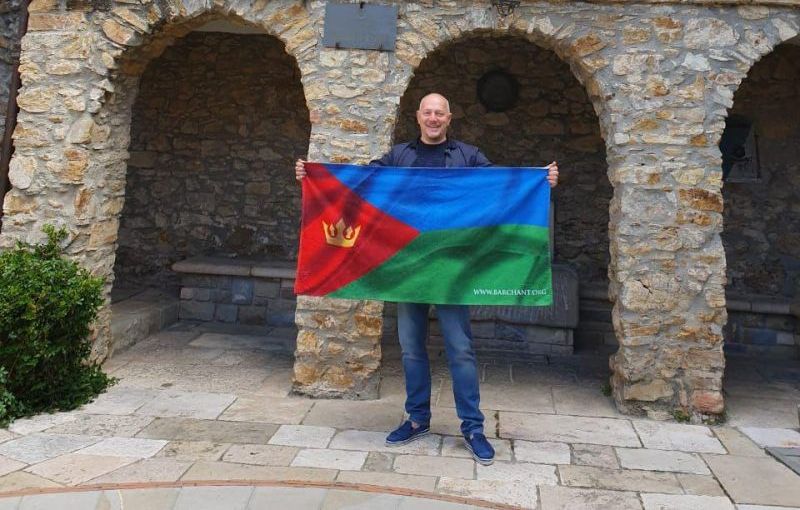 The Minister of Information Olin Makoff with a group of citizens of the Kingdom of North Barchant has paid an unofficial visit to the Principality of Seborg. The famous chess player, international master from Latvia Vladimir Sveshnikov took part in the visit.
The delegation went to the capital of the Principality, where it got acquainted with the architecture of the ancient settlement with cobbled streets and stone dwellings. It visited the private museum, where a collection of gramophones is kept. The delegation spoke with the locals. The Minister Olin Makoff and citizens of the Kingdom of North Barchant got first-hand information about activities of the mint and Holding Bank of Seborg.
They bought foodstuffs and other tourist products sold under the brand name Antico Principato di Seborga. They got acquainted with the traditional activities of local inhabitants in cultivation of flowers intended for perfumery.