24/09/2019
EXHIBITION OF THE LOUIS VUITTON FOUNDATION IN MOSCOW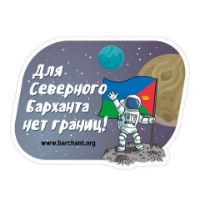 Barchant News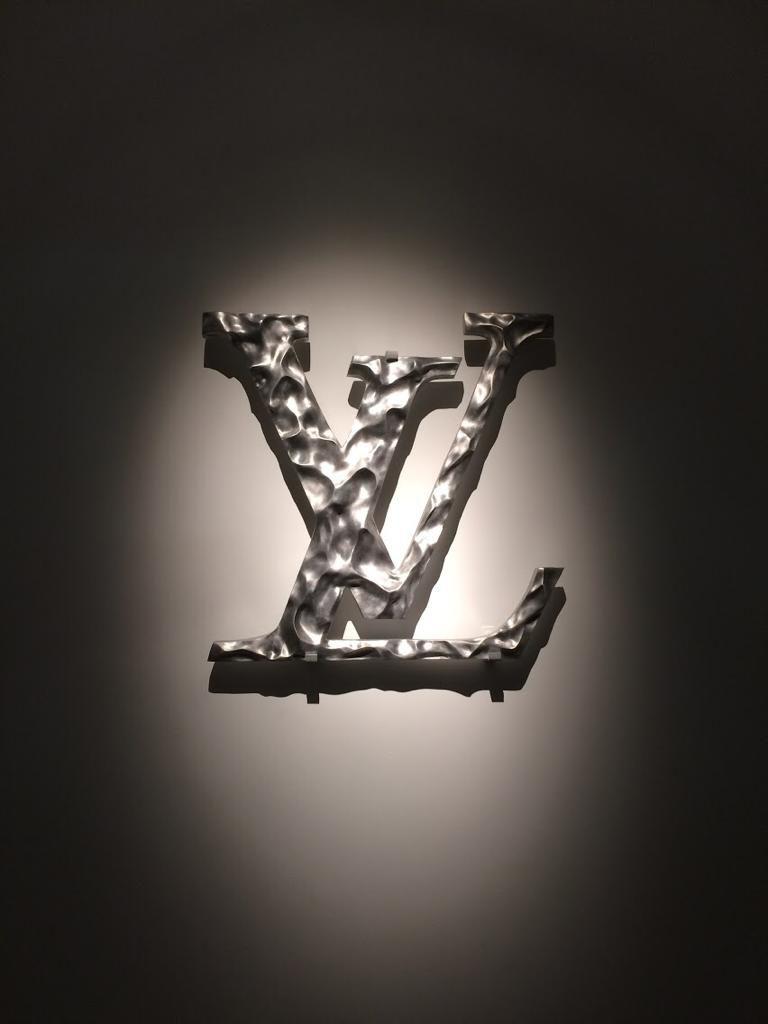 In the middle of September, the citizens of North Barchant visited an exhibition of one of the world's biggest modern art collection Louis Vuitton Foundation, which was on display at the Pushkin Museum.
The exhibition took up all of the space of the Art Gallery of European countries and 19-20 centuries of the Pushkin Museum and became one of the biggest shows of the collection outside Paris over Foundation history. It also should be mentioned that all the pieces of art are exhibited in Russia for the first time. The Barchant citizens had a chance to see the works of Andy Warhol, Marina Abravomich, Wolfgang Tillmans, and many others. Moreover, the expo could gather the most significant works of the represented artists, sculptors, photographers. The exhibition not only gives a picture of the personal style of every creator through his or her iconic works but also demonstrates those numerous means, which are used to convey the meaning from the creator to the viewer.
Visiting these shows is an important part of the Kingdom's cultural life.