1/04/2020
AWARDING PAVEL KRASNOPOLSKY THE ORDER OF SAINT ANNA I CLASS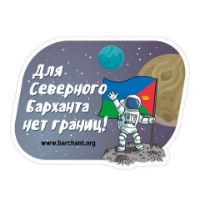 Barchant News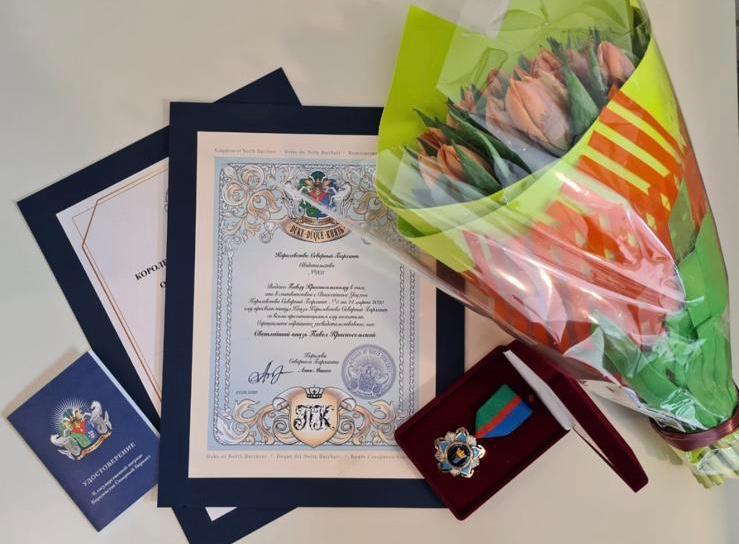 Pavel Krasnopolsky was honored for active participation in the aid program for people in need and financial beneficent help with regard to purchasing medicines necessary under conditions of the coronaviral infection spreading.
On March 24, 2020, Her Majesty Queen Anna Makko signed a decree about conferring the title of His Serene Highness Knight of North Barchant and awarding Pavel Krasnopolsky the golden Order of Saint Anna I class. The title was conferred to Mr. Krasnopolsky and his heirs.
The record about awarding the title was registered in the State Register of Important Persons of The Kingdom of North Barchant.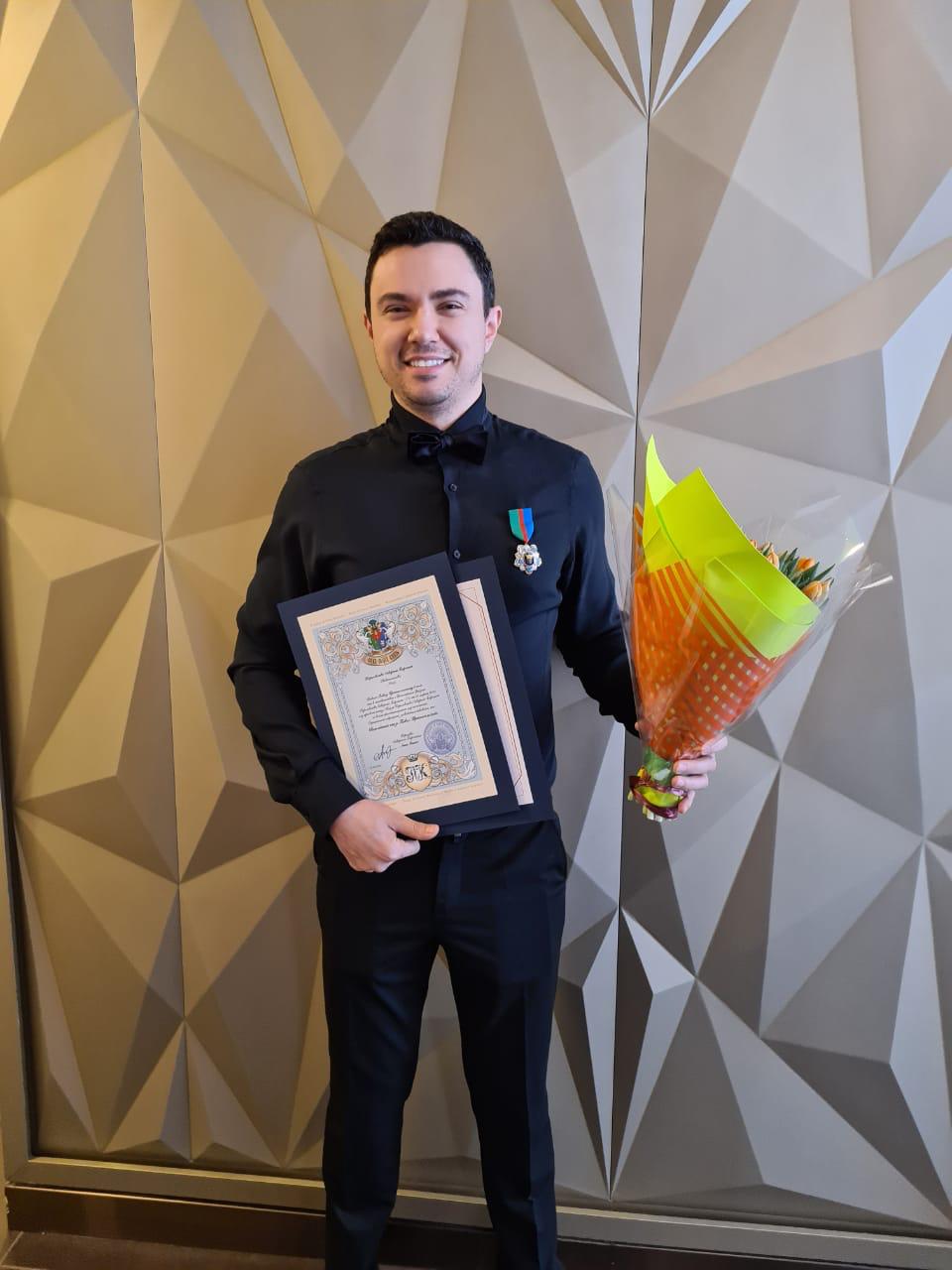 The awarding ceremony was held in Moscow.
By the order of Her Majesty Queen Anna Makko, the order and award conferring document were handed by the minister for sports of North Barchant Evgeny Sveshnikov.
The event was held under conditions of strict compliance with quarantine measures.