24/03/2020
WHILE EVERYONE'S HOME: A LIST OF THE BEST RESOURCES FOR AGREEABLE PASTIME IN QUARANTINE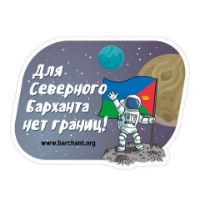 Barchant News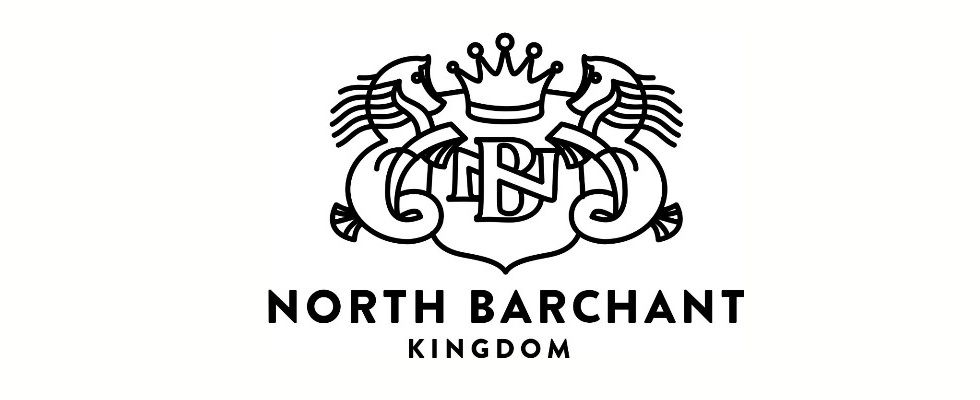 Due to a difficult epidemical situation, the citizens of many countries of the world are recommended to stay at home. A number of Internet services decided to provide users with free access to their materials for the time. The Kingdom of North Barchant made a list of the most useful resources so that the time spent in quarantine at home would be used to good use.
Music, opera, and theatres
Movies and series
Books and lectures
Education
If you have interesting resources you'd like to share with our citizens – feel free to tell about them in the comments.