29/10/2019
mutual assistance AS a PRINCIPLE OF BUILDING A NEW STATE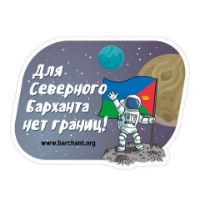 Barchant News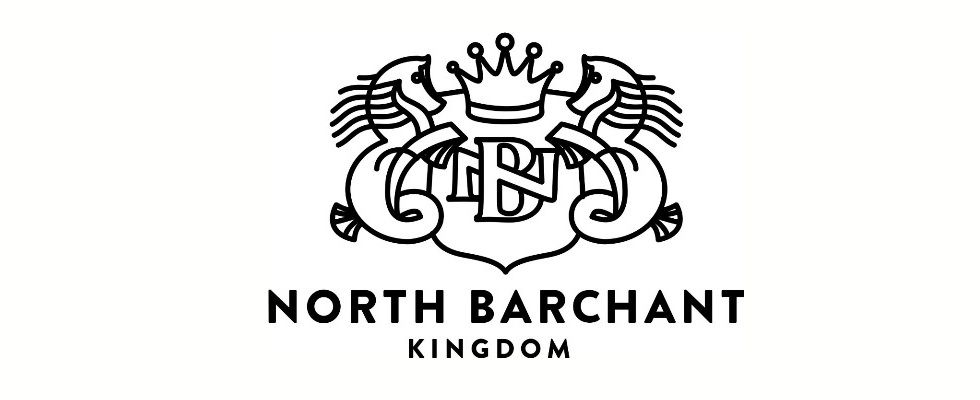 The Kingdom of North Barchant was founded in 2015 in order to help sailors who could not return home. Perhaps that is why the principle of mutual assistance plays a key role in the new state. If at the beginning it was rendered randomly, when people communicated within the community and found useful contacts, now, thanks to the structure of a new website, you can specify one or more ways of assistance in your profile by choosing from the list of 12 points:
Tourism and recreation

Copyright and translation

Wellness and sports

Transport

Design and interiors

Photo and video

Internet and computers

Graphics and design

Psychological support

Financial consulting

Legal assistance

Couchsurfing
Each of us quite often needs help or just advice on some issue: we arrived in a new city and want to see the most impressive things, we don't know how to prepare a good resume, or we need designer's advice. Why not help each other?
Give a short tour and talk to an interesting person, help to prepare a good resume or say which graphic effect is better to use... It does not take much time and effort, but can be a beginning of friendship, mutual assistance and support. There are many specialists in various spheres among the citizens of the Kingdom: lawyers, psychologists, doctors and sportsmen, entrepreneurs and programmers. Each of us has unique skills and knowledge, which can be used for the good of society and to return favour.