7/10/2019
5 REASONS TO become a CITIZEN of the KINGDOM of north barchant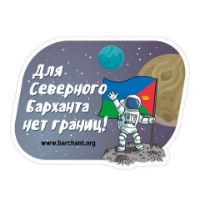 Barchant News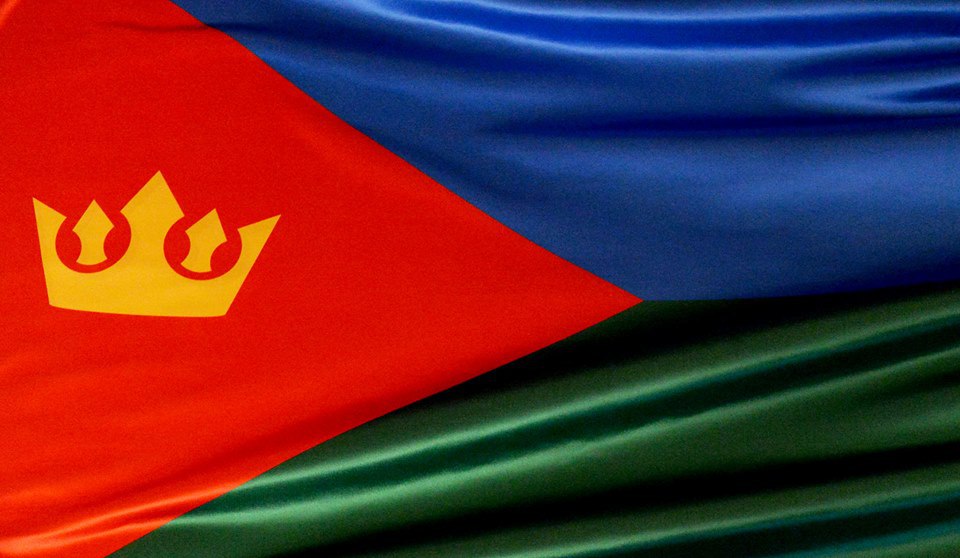 1. Soul mates, friends and fellow citizens. North Barchant unites ambitious, active and enterprising people. Share knowledge or useful information. Get expert advice or practical help. Find useful contacts and new friends.

2. Citizenship. The KoNB has a loyal citizenship system. The first criterion for an applicant for the citizenship is their activity. Attend events, suggest ideas, share your opinion and take part in making the KoNB popular. Your activity will not be unnoticed.

3. Principles of Libertarianism. The KoNB does not recognize borders, duties, fees or any other barriers. It stands for free movement of people, information, goods and services.

4. Marriages. Citizens and applicants for the citizenship of the Kingdom of North Barchant can get married and receive supporting documents. Ceremonies and traditions of any faith are welcome.

5. Career in politics. You may participate in public administration, build a career in politics, and become one of the ministers and take an active part in management process.

Take a first step to the citizenship the KoNB and fill in an application form on the official website https://barchant.org/register. We are always glad to see active and motivated people in our state.