16/12/2019
The Kingdom of North Barchant advocates plumbing in animal shelter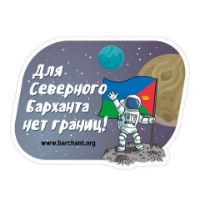 Barchant News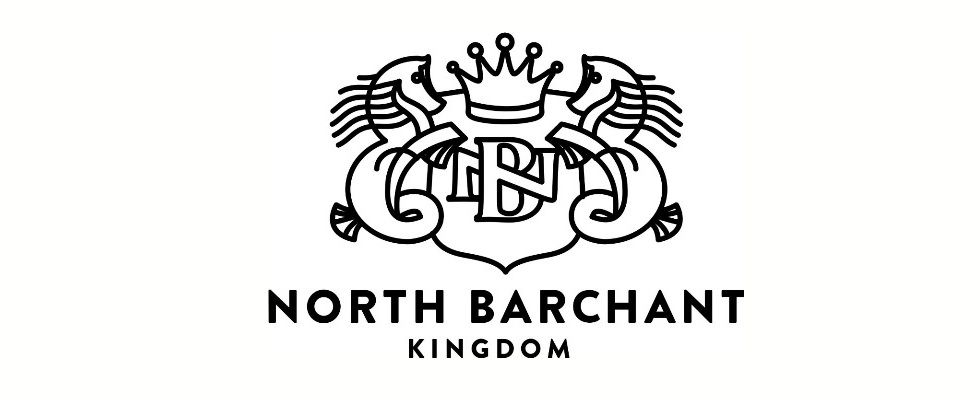 The Kingdom of North Barchant pays a lot of attention to the problem of stray pets. This year, the government members took part in promos for supporting animal shelters in Minsk and Moscow already two times. This time small financial support was given to Voronezh shelter for stray disabled animals 'Right to Life' Help to pets. Voronezh Fund.
Today it shelters 100 dogs and 87 cats, while the shelter has been functioning for 5 years without water supply system. Due to this, a crowdfunding project on the portal Planeta.ru was created, where any person can support this organization and help to plumb. This will certainly facilitate the work of volunteers and provide more comfortable living conditions for stray pets.
Minister for External Affairs of North Barchant Catherine Moon, being an active animal rightist, expresses deep gratitude to all people who care and created the shelter Right to Life and notes that the Kingdom is willing to support various initiatives aimed at solving the problem of stray pets.