23/05/2020
THE KINGDOM OF NORTH BARCHANT HAS SENT PERSONAL PROTECTION EQUIPMENT TO CHELYABINSK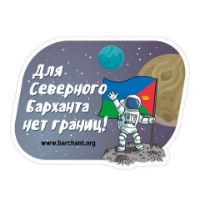 Barchant News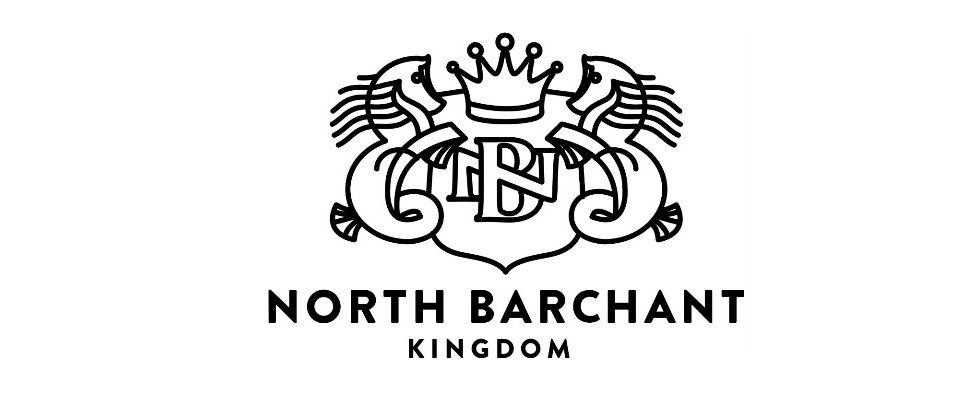 The Kingdom of North Barchant keeps providing assistance at struggle with the coronavirus pandemic. By the order of Her Majesty the Queen of the North Barchant Anna Macco, personal protective equipment has been sent to the city of Chelyabinsk. The masks have been donated to the association "Zhenshchiny Evrazii" and the public organization "Chelovek naprotiv".
The aim of the first organization is to protect children. Their project "Know, Love, Protect", which has been previously supported by the Kingdom, is intended to provide care for orphans in hospitals. These masks help to protect "hospital mothers" and children from viruses. The aim of the organization "Chelovek naprotiv" is to support the seniors and people with dementing disease, seriously ill and oncology patients, as well as their relatives. Masks can help both the charges of the organization and its volunteers and employees.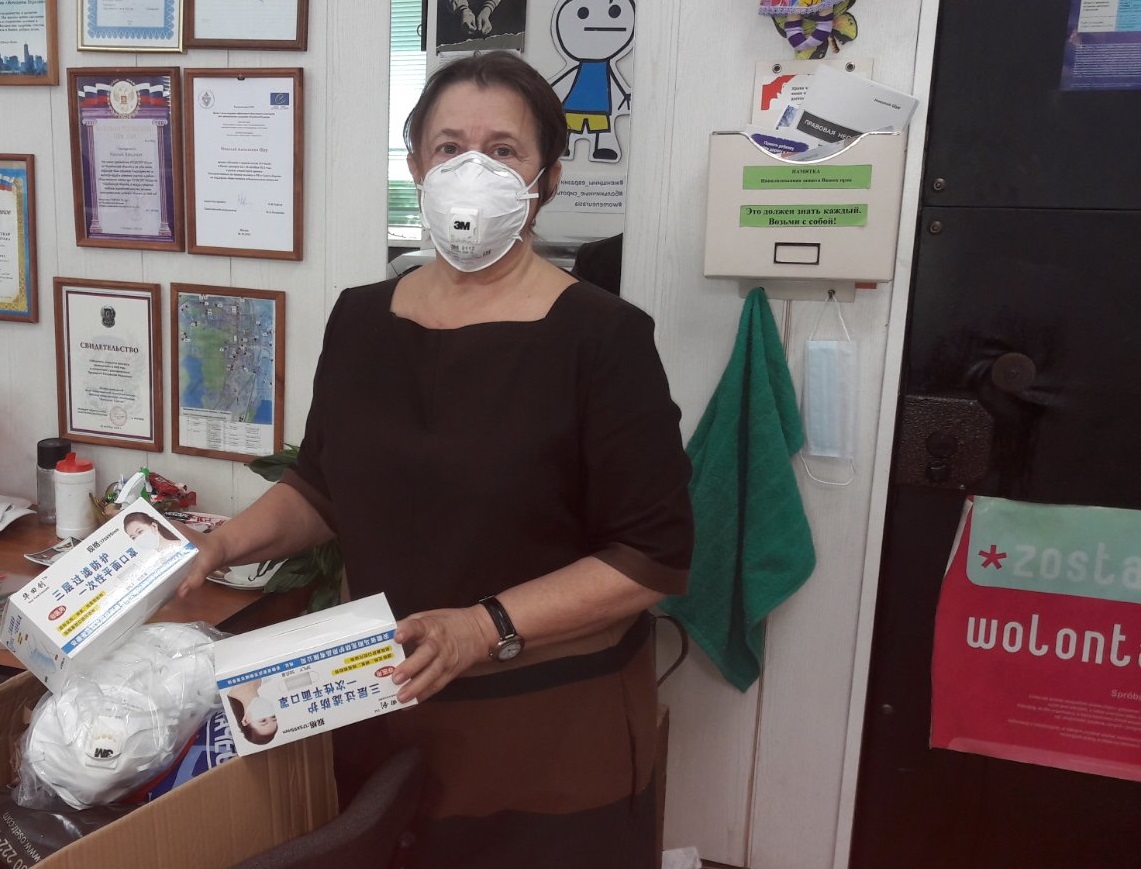 The Prime Minister of North Barchant Igor Beloff has noted that the Kingdom will continue to cooperate with public organizations that try to make the world better, considering the principles of mutual assistance and support in its activities.
We call on everyone to unite in the fight against the coronavirus and the consequences of the pandemic, and to support those who go through tough times now!