10/07/2019
KINGDOM of NORTH BARcHANT SUPPORTS INITIATIVEs AND start-ups OF CITIZENS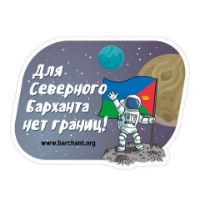 Barchant News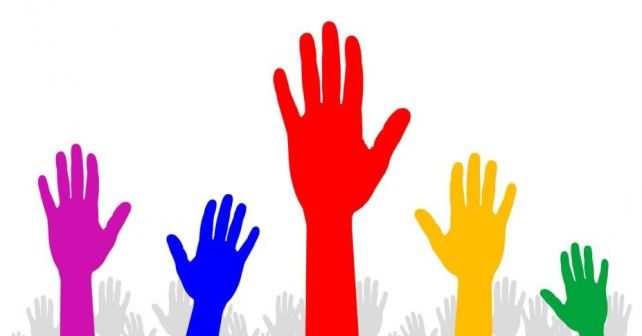 North Barchant is not a state which drives the citizens into a rigid framework of bureaucracy. It does not try to control or restrict. Every citizen is a free person. They can take an active part in forming and introducing the state development strategy.
The government always supports any initiatives and start-ups of the citizens. No need to be afraid of getting active. Constructive criticism is welcome and any suggestions will be heard by the government.
It is important to get feedbacks. Are you traveling, doing original projects? Are you a bright personality or an active person? You always have something to share and something to say. Take part in building of a state of the future without restrictions, tax burden and total control.