5/06/2019
KINGDOM of NORTH BARcHANT CELEBRATEs BIRTHDAY of QUEEN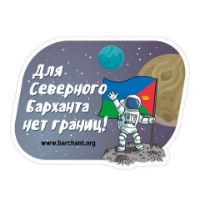 Barchant News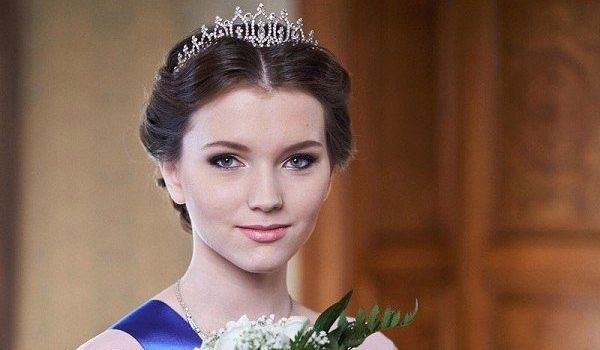 The citizens of the Kingdom of North Barchant celebrate their favorite holiday — the birthday of the first Queen Anna Makko.
The state declares a day off. Anna Makko is receiving numerous congratulations from the citizens and representatives of friendly microstates.
On behalf of the members of the Government and citizens of the Kingdom, Prime Minister Konstantin Beloff wishes Her Majesty good health, happiness and never-ending energy, fruitful and productive work for the welfare of the people.