14/11/2019
KNB CITIZENS CONQUERED AQ QAYA IN CRIMEA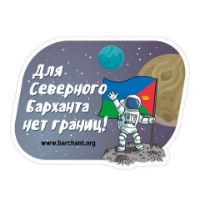 Barchant News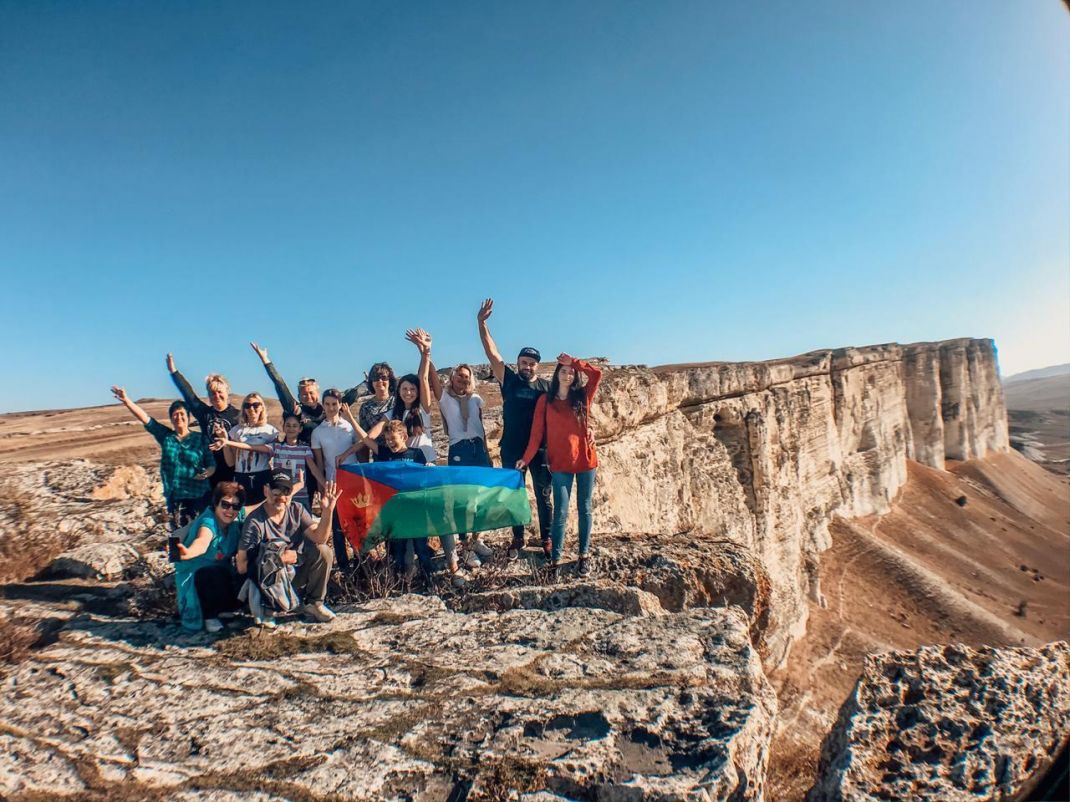 The citizens of the Kingdom of North Barchant headed by honorary consul May Krymsky conquered Aq Qaya in Crimea. The vertical white rocky wall rises above the valley of the Biyuk-Karasu river. The height above sea level is 325 m, the height difference between the valley and the top of the rock is 100 m.
Thanks to its unusual 'appearance', the mountain got on the TV screens time and again, the following works were filmed there: A Man from the Boulevard des Capucines, Strictly Business, Mustang Pacer, Illusion, Chipollino, Armed and Dangerous, and many others. They visited a knight farmstead and a mini zoo of the Gartental Kingdom. The citizens got many positive emotions and bright impressions.
P.S. Did you visit interesting places? Have something to share with other citizens? Send your photos and videos.