21/09/2019
The KINGDOM OF NORTH BARCHANT SUPPORTS THE WORLD ALZHEIMER'S DAY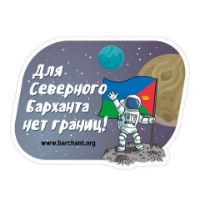 Barchant News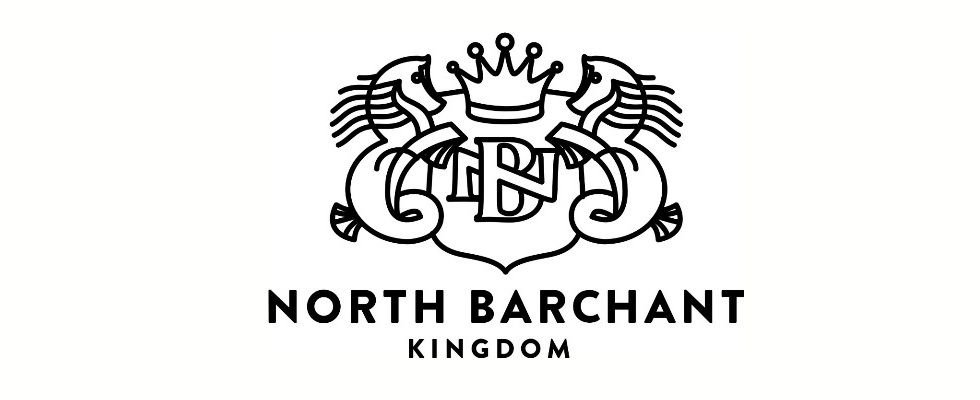 Today, September 21, is the World Alzheimer's Day, when an international campaign of increasing awareness about this disease is taking place. The Kingdom of North Barchant pays much attention to physical and mental health of its citizens, therefore, it also decided to join this action.
Statistics say that, after diagnosing Alzheimer's a person lives about 7 years on average. Besides, women are 6-10 times more likely to fall ill than men. According to experts, about 82 million in total will have dementia in 2030. Such discouraging forecasts raise serious questions for the humankind and require early solutions.
The first signs Alzheimer's can be diagnosed at the age of 40. Most often these are the cases of hereditary nature (about 5% of patients).
Early diagnosis is very important in Alzheimer's, because measures taken as soon as possible can help compensate for existing disorders and slow down the neurodegenerative process.
The first signs of Alzheimer's include short-term memory losses, while the long-term memory is alright, that's why a person suffers from absent-mindedness and asks to repeat information already received. Absent-mindedness leads a new problem - difficulty in new information analyzing, remembering the location of things, names of relatives, various basic information processing.
The second symptom of an early stage of Alzheimer's disease is apathy. The interest in usual pastime activities, even in a favorite hobby, decreases and disappears. Then a person has difficulty in leaving home and meeting friends and family. Apathy can result in the lack of hygiene: people stop washing, brushing their teeth and changing clothes. Men can have both apathy and increased aggression (these states may interchange or replace one another), sexual behavior disturbance, or do provocative actions.
The third symptom is speech disturbance, from forgetting some words and their endings to complete incomprehension of what is heard or read, spatial disorientation.
If you or your relatives show symptoms of this disease, feel free to contact a specialist. The disease will be slowed down, if diagnosed.