23/09/2019
SOUVENIR STAMP IN A TRAVEL PASSPORT: WHAT is IT, WHAT PROBLEMS can it cause AND HOW TO AVOID THEM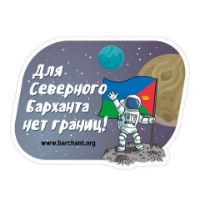 Barchant News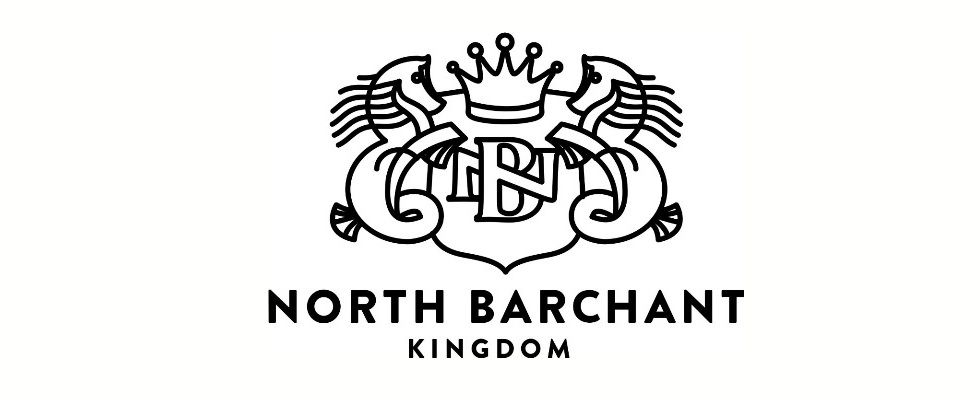 While traveling abroad you have probably dealt with such things as souvenir stamps - stamps and seals, similar to those you get while crossing the border, but much more intriguing and attractive.
Where can you get such stamps?
When you visit some nature reserves, unusual cities or major sport events, even at the official border of the country a souvenir stamp can be put down in your passport, sometimes behind your back. The stamps of Machu Picchu, the Galapagos Islands, Antarctica, San Marino, the Faroe Islands, the Arctic Circle in Lapland, Easter Island, Spitzbergen, the Copan National Park in Honduras, the Cook Islands, the stamps of the German Democratic Republic in Berlin, lake Titicaca, Republic of Uzhupis in Vilnius, Liechtenstein and many others are quite famous among travelers. These stamps are certainly nice and extraordinary, that's why many tourists put them in their passports with pleasure.
What problems may arise from such a stamp?
According to the law of the Russian Federation and most countries of the world, such stamps make a passport void because of unauthorized changes; and border guards, consulates and embassies may also consider these stamps as a violation. As a result, you may get a visa denial (this is especially common for Finnish consulates), and also have to get a new passport.
What to do if you really want a souvenir stamp?
Perhaps the previous clause got you not to put down such a stamp in your passport. However, if the desire is still strong with you, then there are some options for what to do:
1. Have an old travel passport, for example, an expired one with free pages left. So why not fill them with souvenir stamps? However, you may mix up valid and expired passports, and put down a stamp in a new one, making it invalid.
2. Put these stamps in a copybook, but still it is not so interesting as if it were a real passport.
3. Get a special traveler's passport. They sell them in many countries. you may get all the stamps along some route in such a passport, e.g. a pilgrimage route of St. Jacob in Spain.
4. The last, but not the least option, is to get a virtual state passport, i.e. the one of the Kingdom of North Barchant, which is not inferior to EU passports, and put down stamps from places of interest in it. Together with a passport you will receive a citizen's ID-card, which is convenient to take with you. Besides, the citizenship and an entire package of documents is totally free.